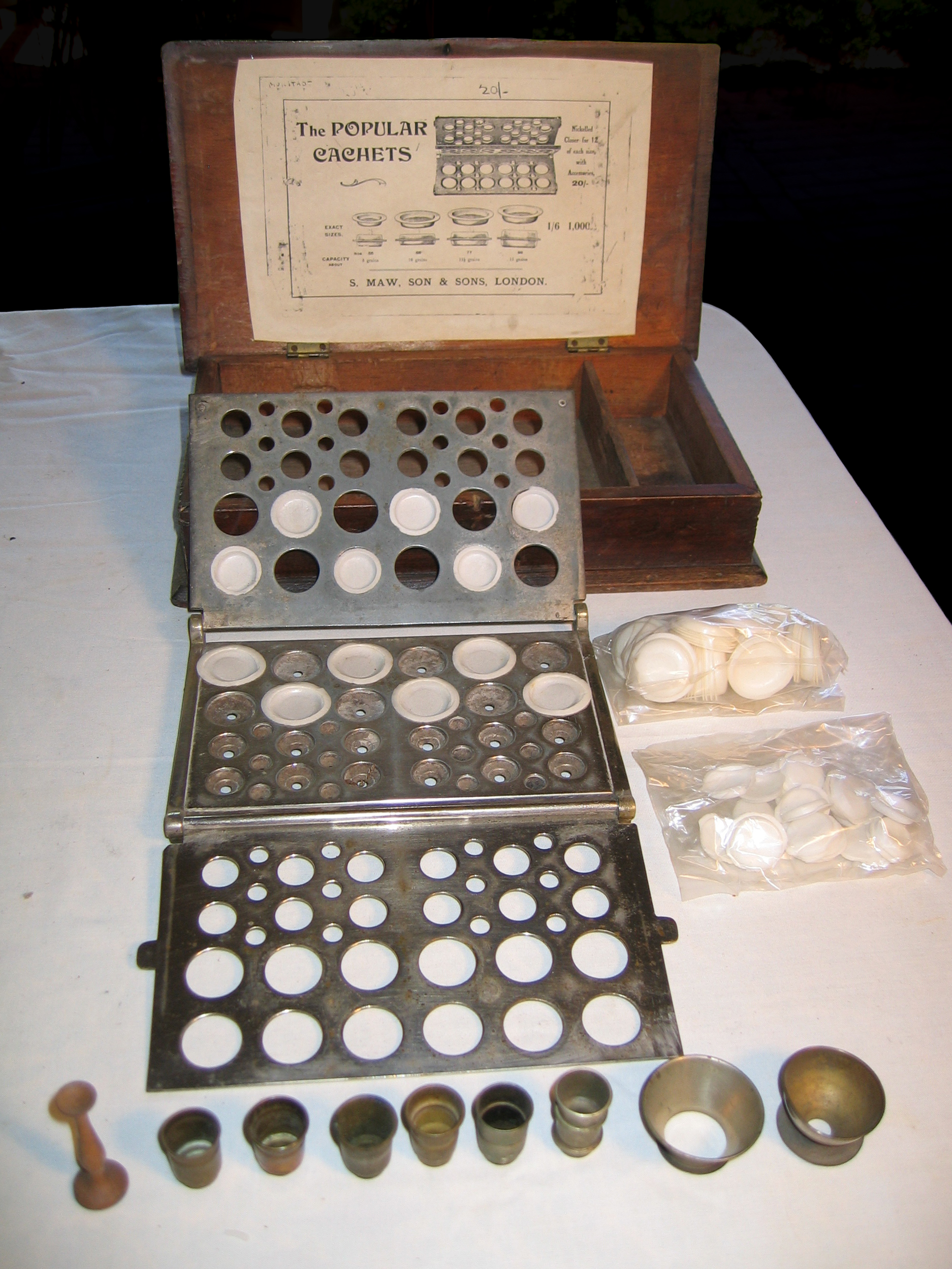 Our Story
Bellingen Pharmacy has served the local Bellingen community under a number of banners throughout the years. We are now proudly returning to our independent roots. While we have always striven to provide the highest quality service, we are now able to provide competitive pricing while helping to strengthen the local economy.
Our Approach
We know that sometimes when you come to see us, it's during a stressful period and we strive to do our best to offer help and understanding. We are here to offer advice and counsel when we can, and encourage you on your road to the best health possible.
We also specialise in compounding. Whether it be medications or creams, we have the knowledge and the skills to make it happen.
Meet the Team
Our Pharmacists are a great group of humans! Not only are they professional and knowledgeable, they actually care about the community and want to help. Come by and see them.
Freddie Rodwell
Freddie has been at the store for a number of years and specialises in compounding. He is always ready with some helpful advice for any issues or concerns.
Feel free to stop in for a chat whenever you have questions.
Scott Myers
Scott's specialties lie in tropical medicine, home medication reviews and primary health. Scott's only been local to Bellingen for a year or so now and loves the change.
He is also an Asthma Australia trainer, so any inhaler queries come and see him!

Alex Seaman
Having grown up in Dorrigo, Alex has all the local knowledge. He also completed his intern year with us at Bellingen Pharmacy, and is well versed in all we have to offer.
Come by for a chat with him about any questions you may have.
Anything else..?
We are always here to help. If you have any questions, please feel free to contact us.