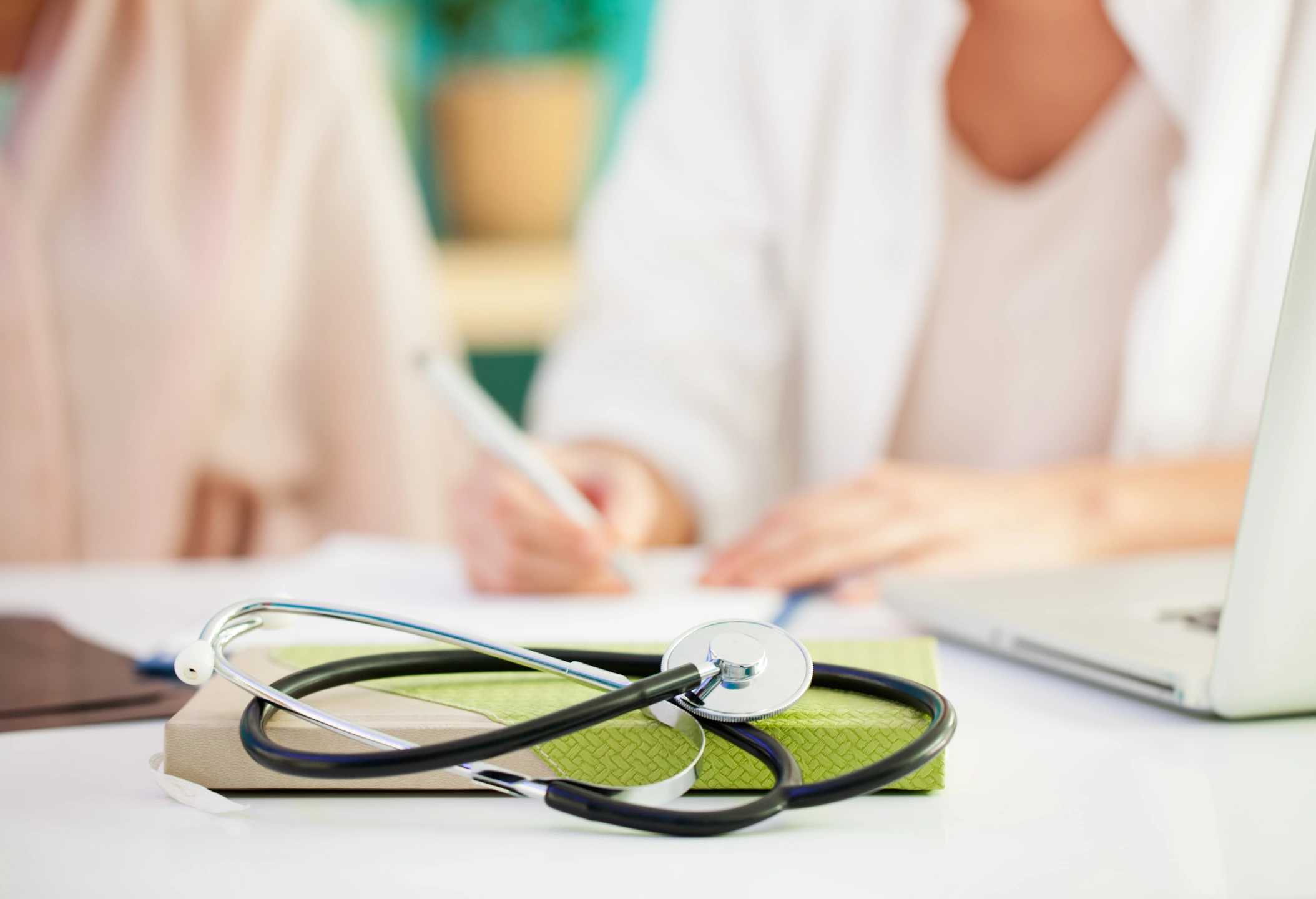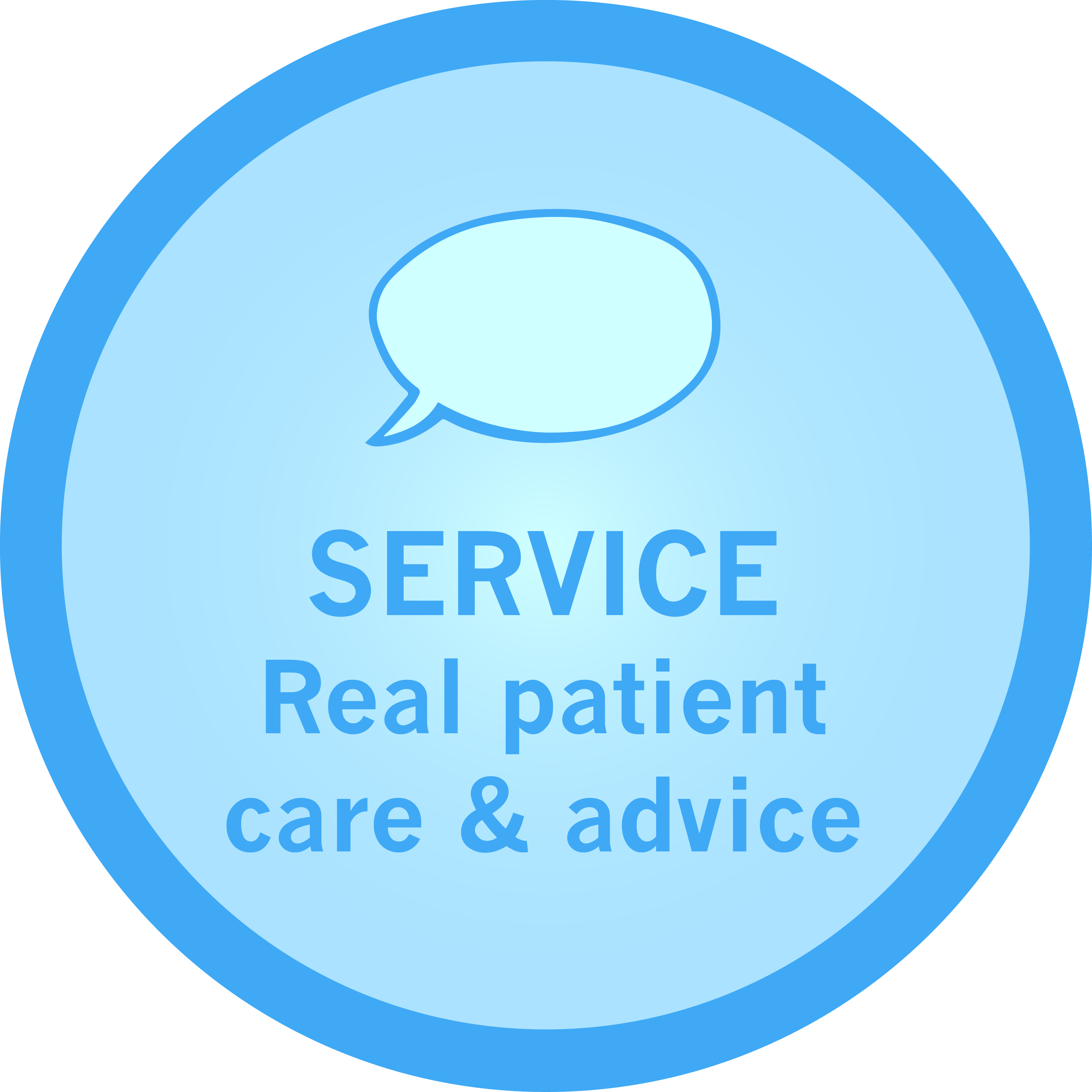 Care and Advice
We are here to help. Whether you have an urgent inquiry or just a general question, make the most of our professional services and ask us anything.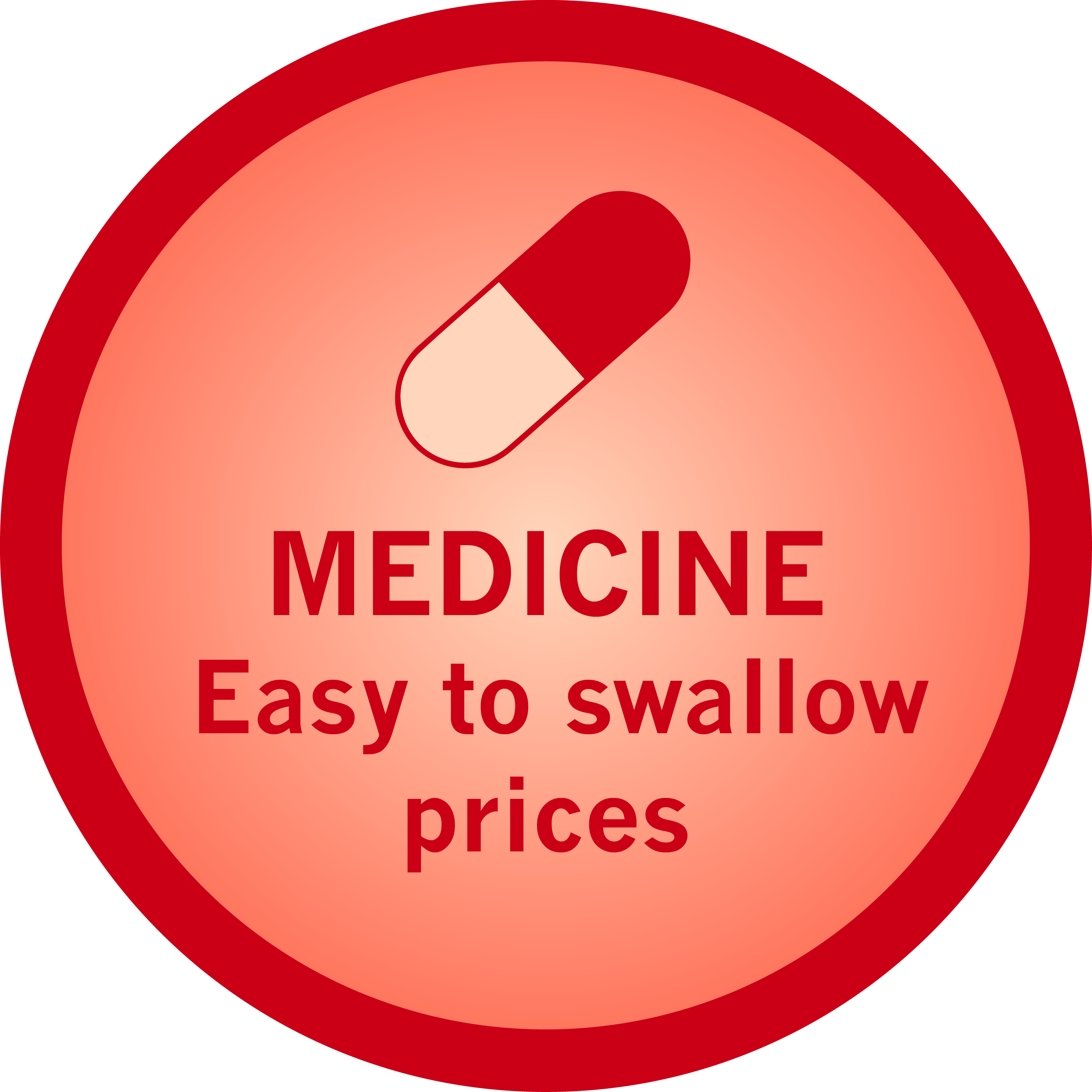 Great Value
Being an independent pharmacy enables us to offer lower prescription pricing. We offer discount pharmacy prices whilst maintaining our high service standards.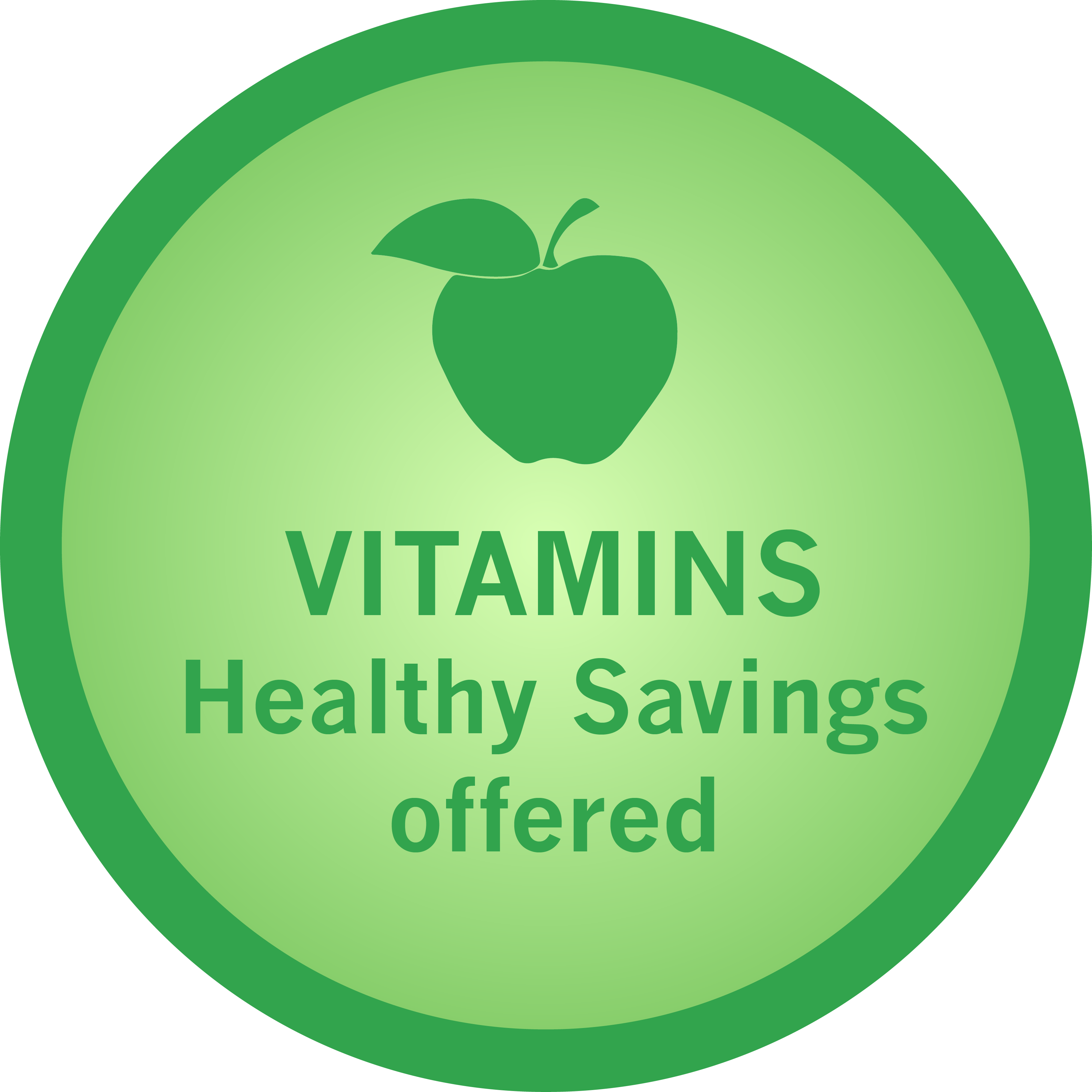 Wholistic Health
Health is not just about treating illness. We offer a range of different products including vitamins and supplements at competitive prices.
Available Services
We offer a range of services including: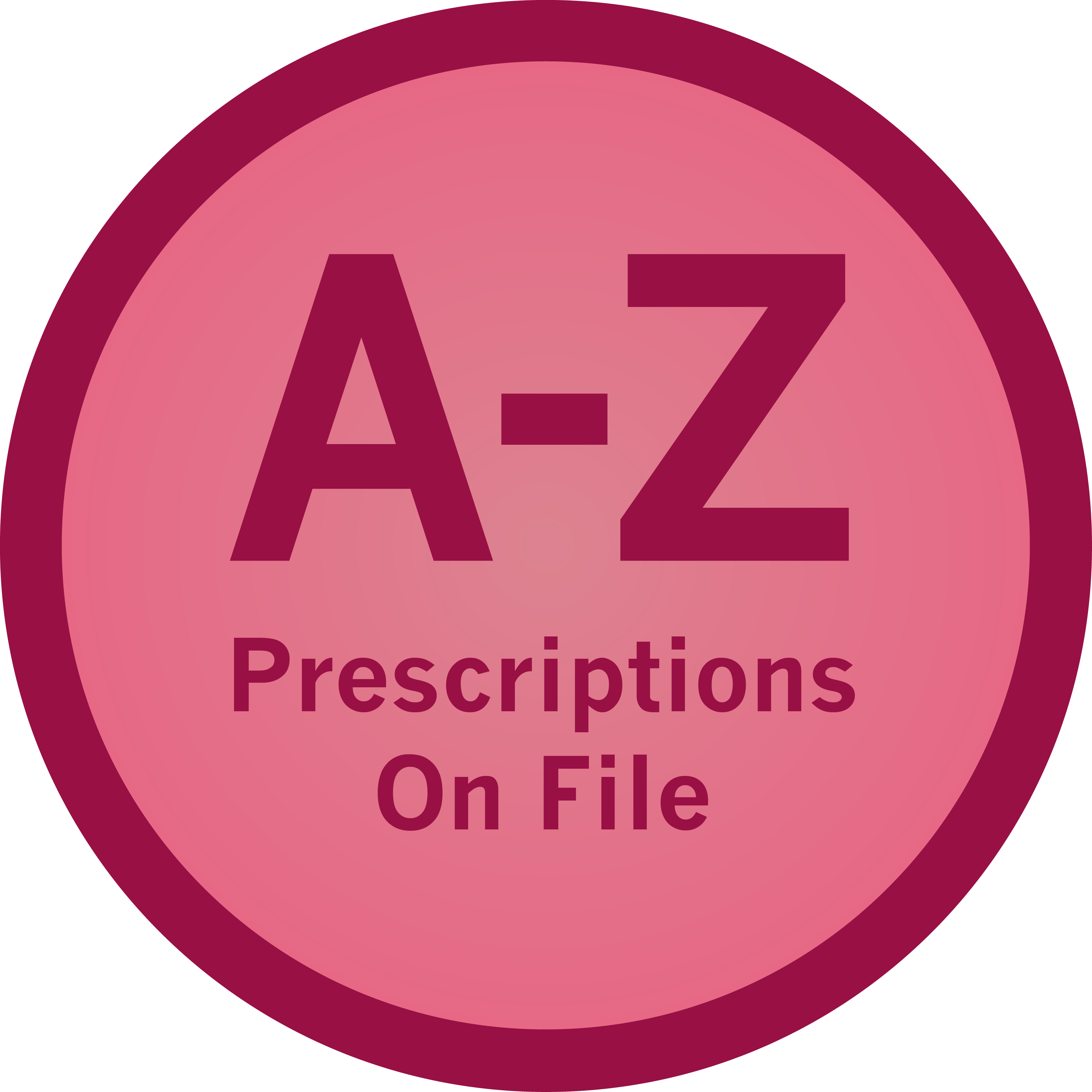 Keeping Your Prescriptions on File
We offer all patients a free 'script on file' reminder service (SMS or app based). This can be helpful for those that have busy lives and forget to refresh their supplies and for those who sometimes have difficulty locating their prescriptions.
Our compounding pharmacists are trained with all the most up to date techniques. Our compounding lab complies with the strictest of compounding standards. We can make even the most difficult of medicines with ease. Pessaries, capsules, creams, trouche's, gels, lip balms and medicated lolly pops are all available by request.
We offer a free delivery service 7 days a week. While Monday to Friday is preferable, we understand different circumstances arise, and provide weekend delivery when needed.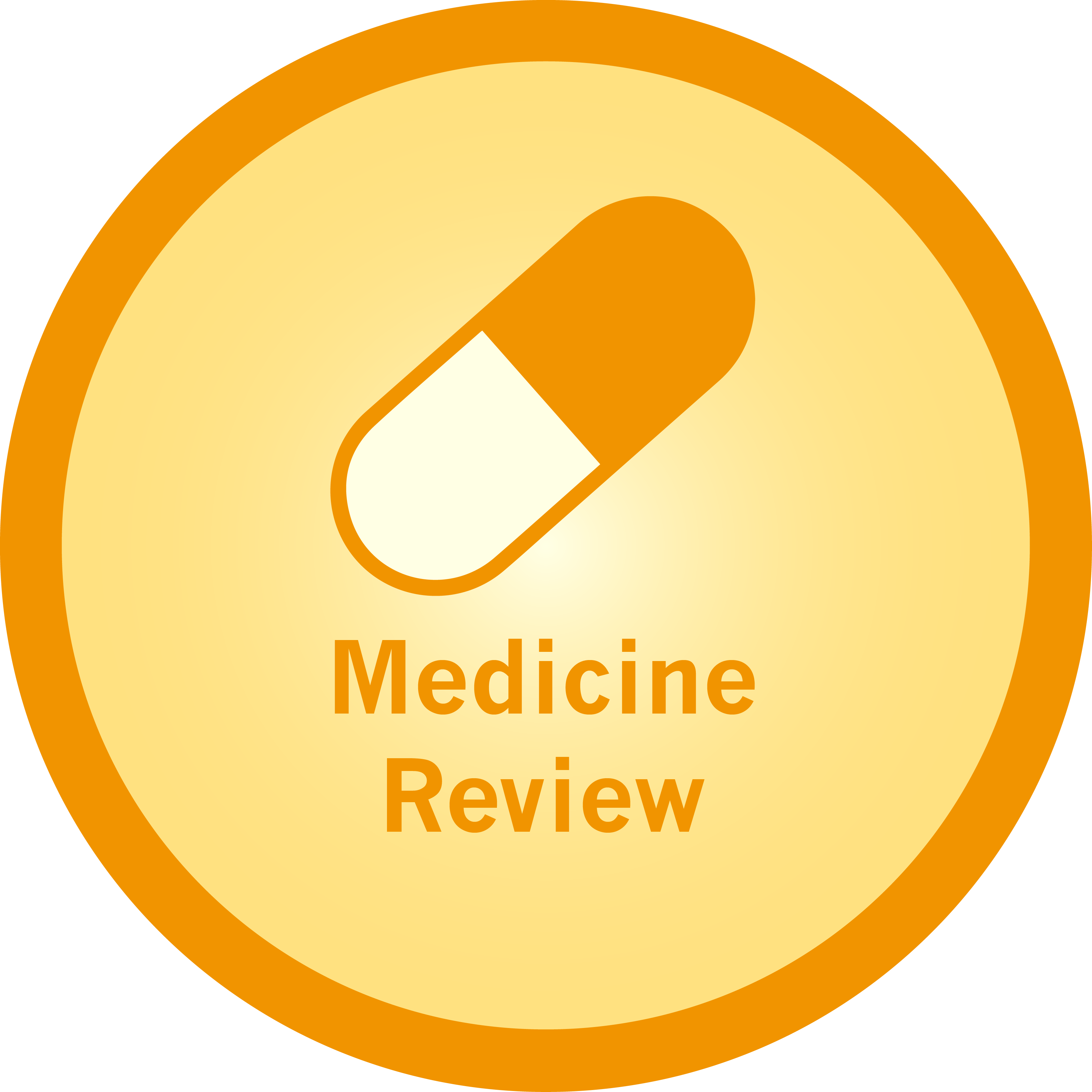 Medication Reviews
Our medicine reviews involve a sit down chat with your pharmacist. This is a free service and enables you to ask any questions you may have in private. It is important to ensure your medications are all being administered properly and we also give you a medication chart to take home, that explains all your medicines.
Blood Pressure Checks
All of our dispensary staff are trained to take and record your blood pressure. Keep a close eye on your blood pressure in a relaxed setting, inbetween doctor appointments.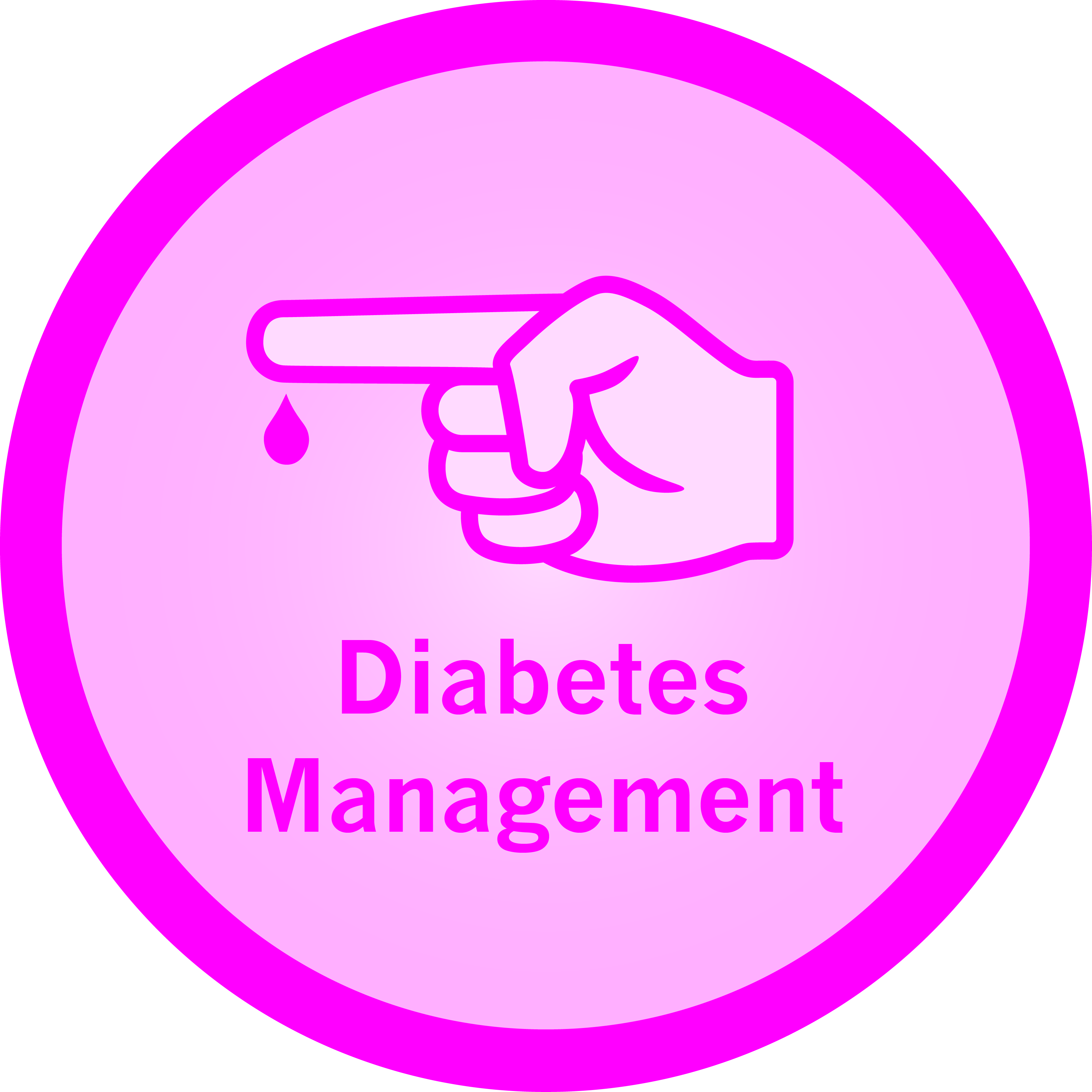 Diabetes Monitoring
We offer in-store BSL testing with free machines you can take home.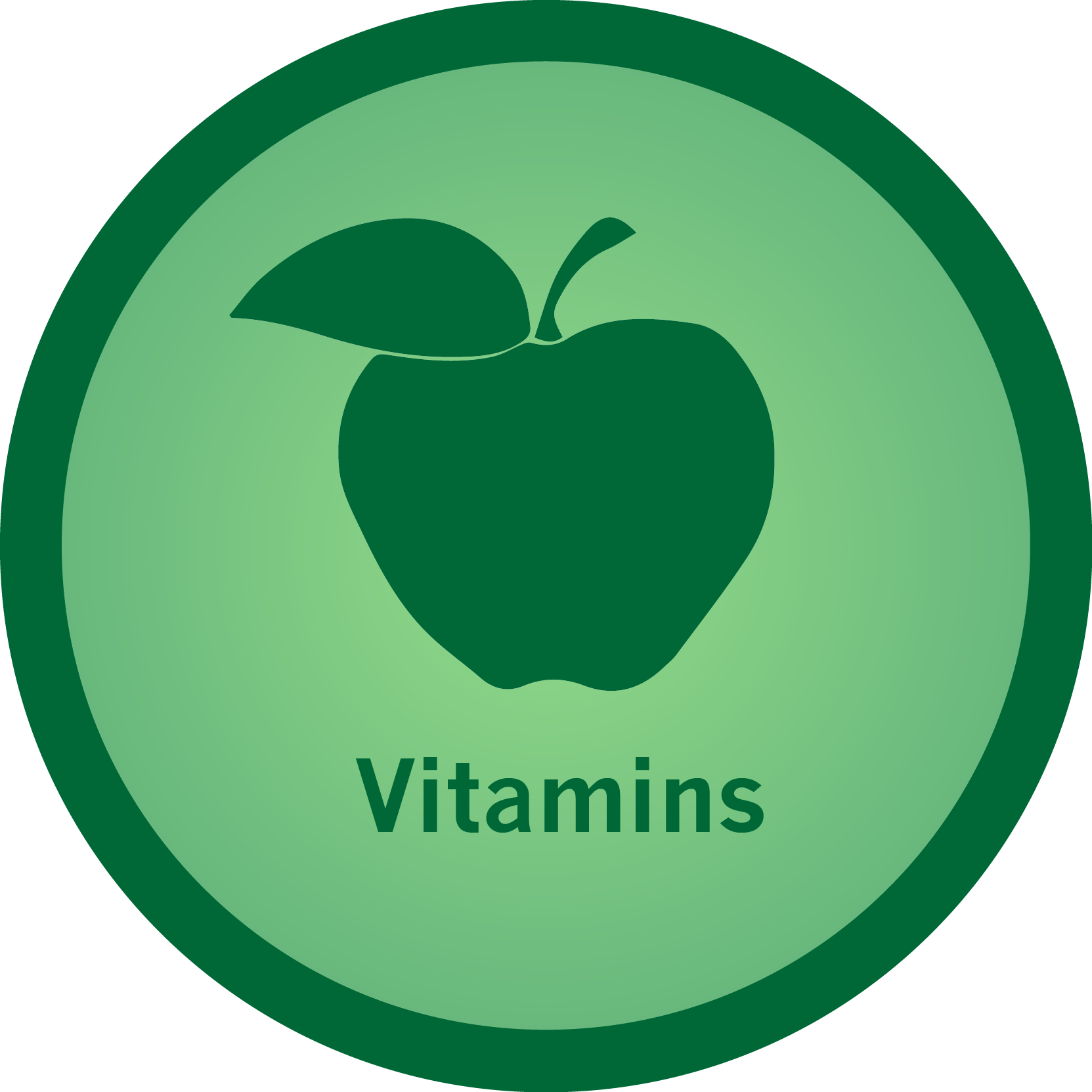 Vitamins
Taking the correct supplements and complimentary medications is important. Talk to our knowledgeable staff about what will be helpful for you.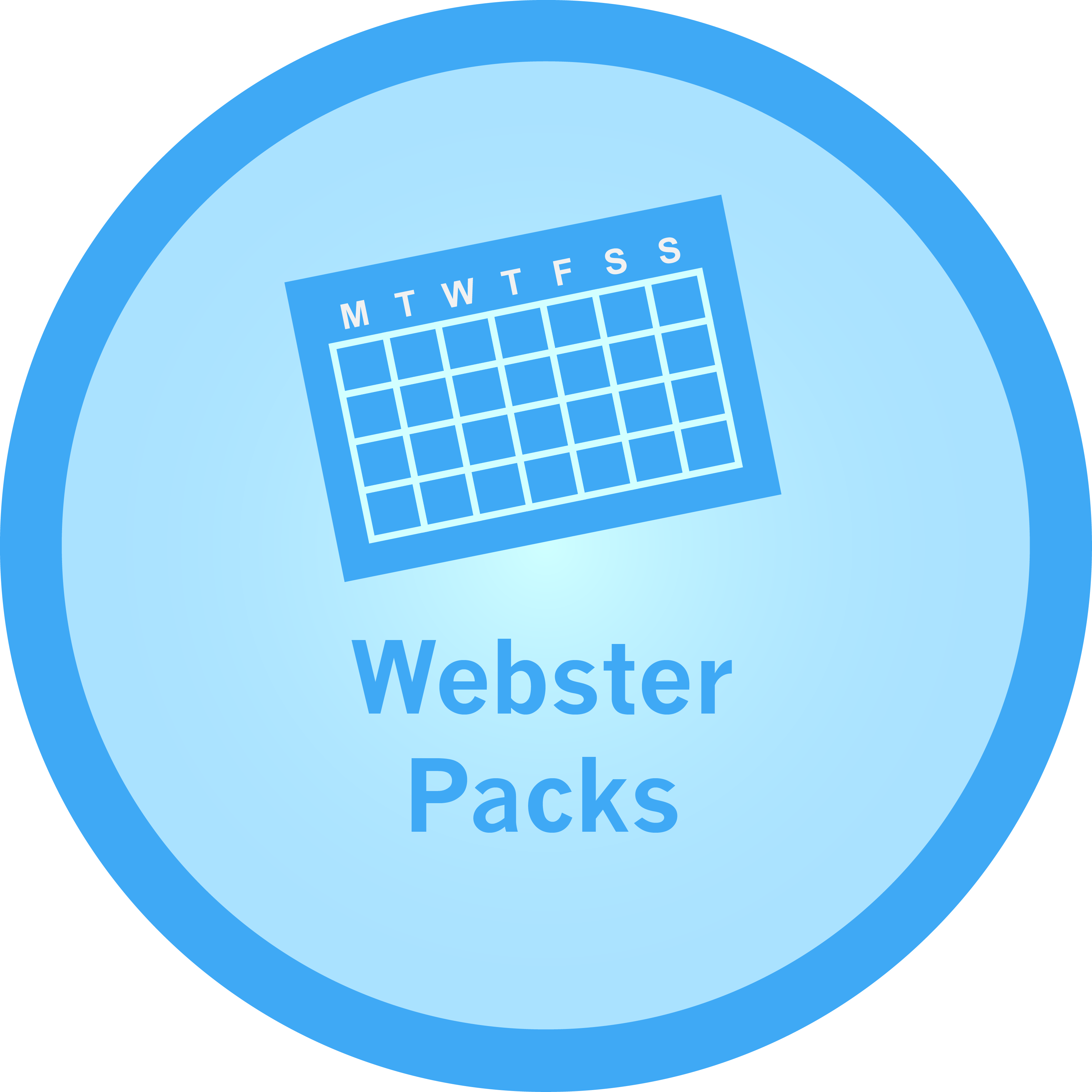 Medicine Packaging (Webster)
Webster packing, as it is commonly called, is a single weekly calendar pack with all of your packable medications pre-organised for you. We take the hassle out of determining what you have to take and when.
Our pharmacists have undertaken training to administer flu shots in a safe, affordable and timely manner. No appointment is necessary and for roughly $20 you can be vaccinated against the 4 most current flu strains.
We Also Offer
Help with Weight Management - We have multiple Very Low Calorie Diet's (VLCD's) that can be catered to suit you. We can also help with encouragement and by pointing you in the right direction for exercise plans.
Prenatal Care and Advice - It can be a little daunting looking at the wide range of products for use during pregnancy. If you want professional advice on what you should be taking to give your baby the best start, come and ask our Pharmacists.
Quit Smoking Help - Having a plan can help. We are very experienced in this field and can provide helpful tips to assist you in quitting for good.
Return of Unwanted Medicines - Unused medicines do not belong in the rubbish. They need to be disposed of properly to reduce their environmental impact. Please bring in any unwanted medicines so that we can dispose of them in a harmless manner.
As well as general health advice.
Anything else..?
We are always here to help. If you have any questions, please feel free to contact us.